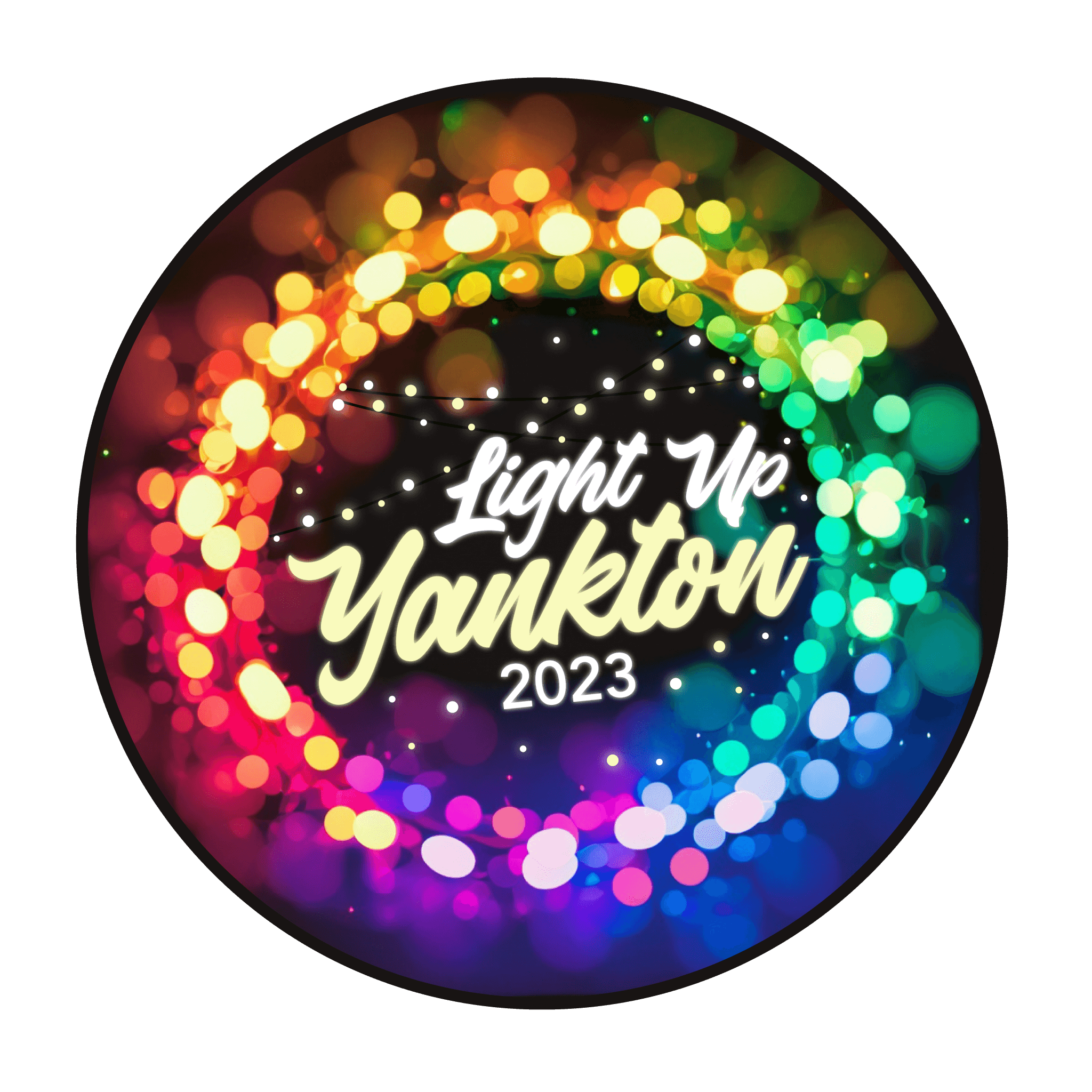 Join us for the first ever 'Light Up Yankton' this holiday season!
Whether you're more of a Charlie Brown Christmas tree kind of holiday decorator or a Clark Griswold type...just don't be a Grinch.
Help us Light Up Yankton!
Prizes will be drawn every Friday from Thanksgiving to the new year.
Register your home/place of business by clicking on the button below. A virtual Google map will be posted on our website of the locations entered.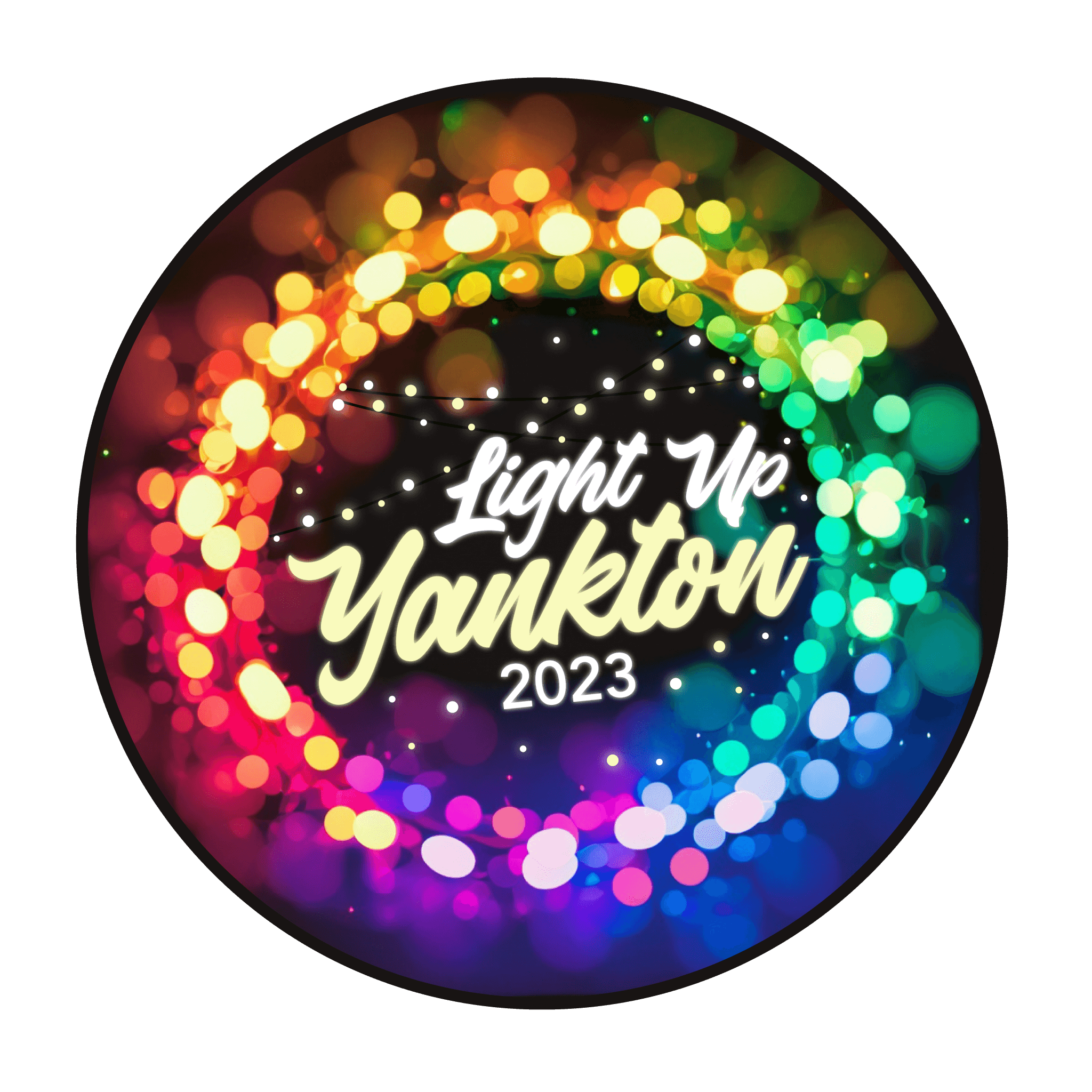 The following map will include all of the businesses and residential addresses that are registered for Light Up Yankton 2023!